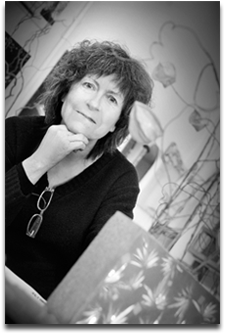 PRESENTATION
I'm Christine Dalibert and I've been based in Albi since 1992 where I've been designing and creating pictures, friezes, mirrors and interior and exterior décor, using fragments of mirror glass, smalti and "émaux de Briare".
One of the fundamentals of my work is to find an expression peculiar to the medium of mosaics, combining fragments of mirror and grout.
The glass is initially cut into pieces using glass nippers and the fragments are then assembled into intertwining shapes in plant, animal or abstract forms. The calligraphic, rhythmic patterns stand out in sharp contrast to the mat background of the unrefined, coloured grout.
My creations, one-off designs and limited series, can be commissioned in different models, sizes and colours.
I also organize courses throughout the year using the working conditions of my own workshop in Albi. I offer beginner, advanced and individualized courses.
MEET ME ON FACEBOOK

ATELIER CHRISTINE DALIBERT
NEWS FOR 2014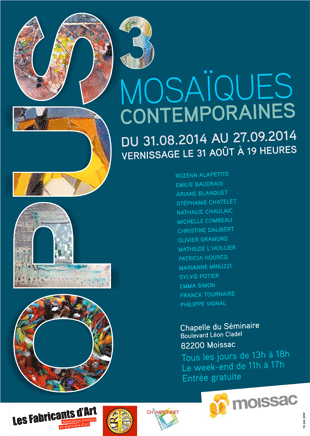 Exposition OPUS à la Chapelle du Séminaire
du 31/08/2014 au 27/09/2014
Bd Léon Cladel 82200 Moissac
15 mosaïstes professionnels croisent leurs regards sur la mosaïque contemporaine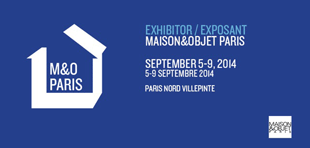 MAISON&OBJET
du 05/09/2014 au 09/09/2014
Espace CRAFT Métiers d'Art Hall 5A stand I47
Parc des Expositions Villepinte Paris-nord
Xèmes RENCONTRES INTERNATIONALES DE MOSAÏQUE A CHARTRES
DU 18/10/2014 AU 09/11/21014
à la Chapelle du Lycée Fulbert, 62 rue Saint Chéron 28 000 CHARTRES